Young riders. The reason we exist. The reason that the first ever KUBERG was created. To build a fun, quality, performance machine both to teach little hands to ride with ease and to give them enough power to rip it up and give it everything.
| | | | |
| --- | --- | --- | --- |
| RANGE | Charging | TOP SPEED | WEIGHT |
| 1 h Riding | 6 h | 24 km/h | 21 kg |
The best bike out there for the smallest riders. A great tool to learn and sharpen their riding skills safely, with fully adjustable speed and acceleration, and with the capabilities to allow them to progress quickly.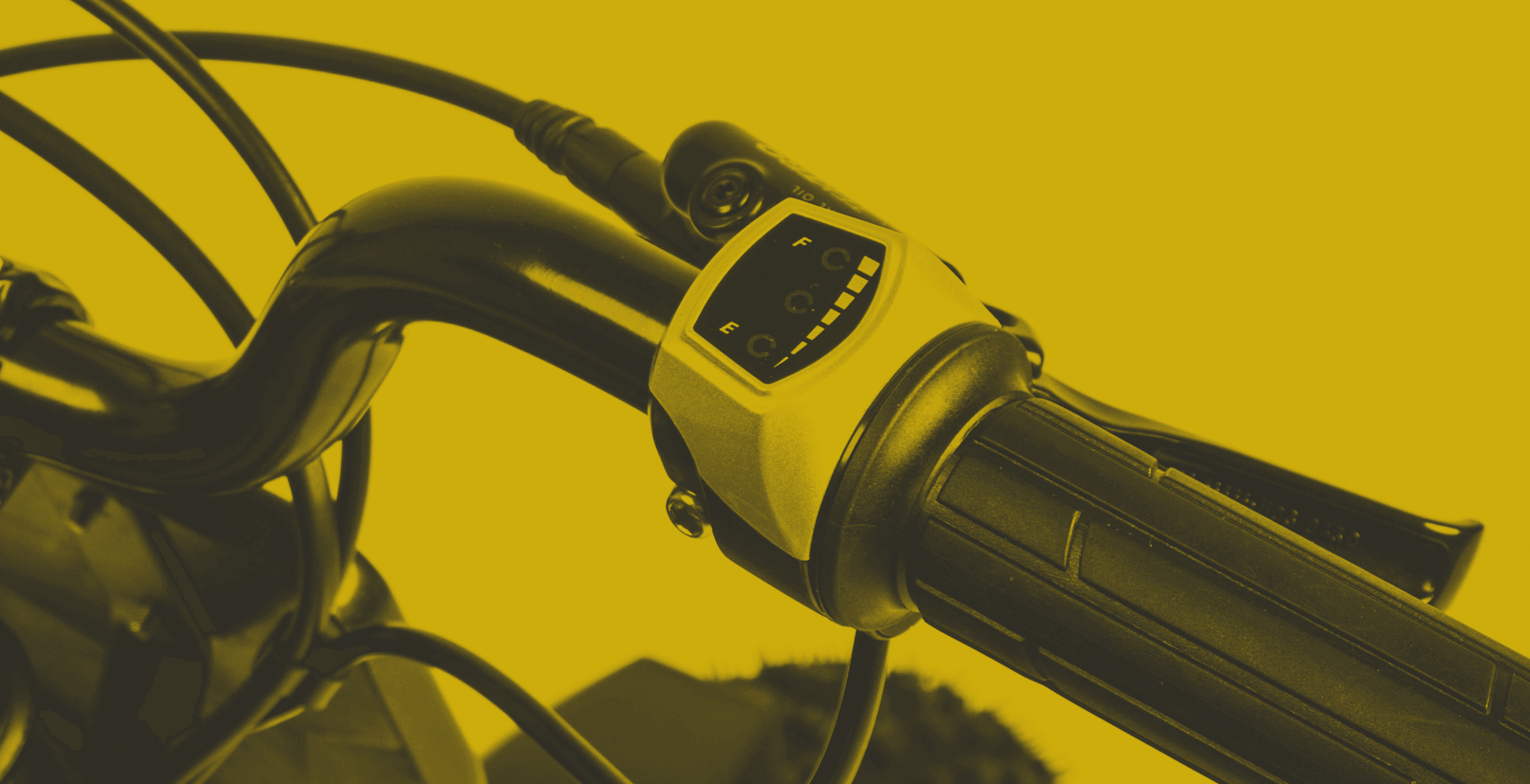 POWERFUL MOTOR
Hand selected by our own R&D department, KUBERG's innovative line of motors deliver up to 3,000 watts ** of nearly noiseless power.
3 POWER SETTINGS
Acceleration can be constrained to three different power settings and top speed limited to match your child's skill level.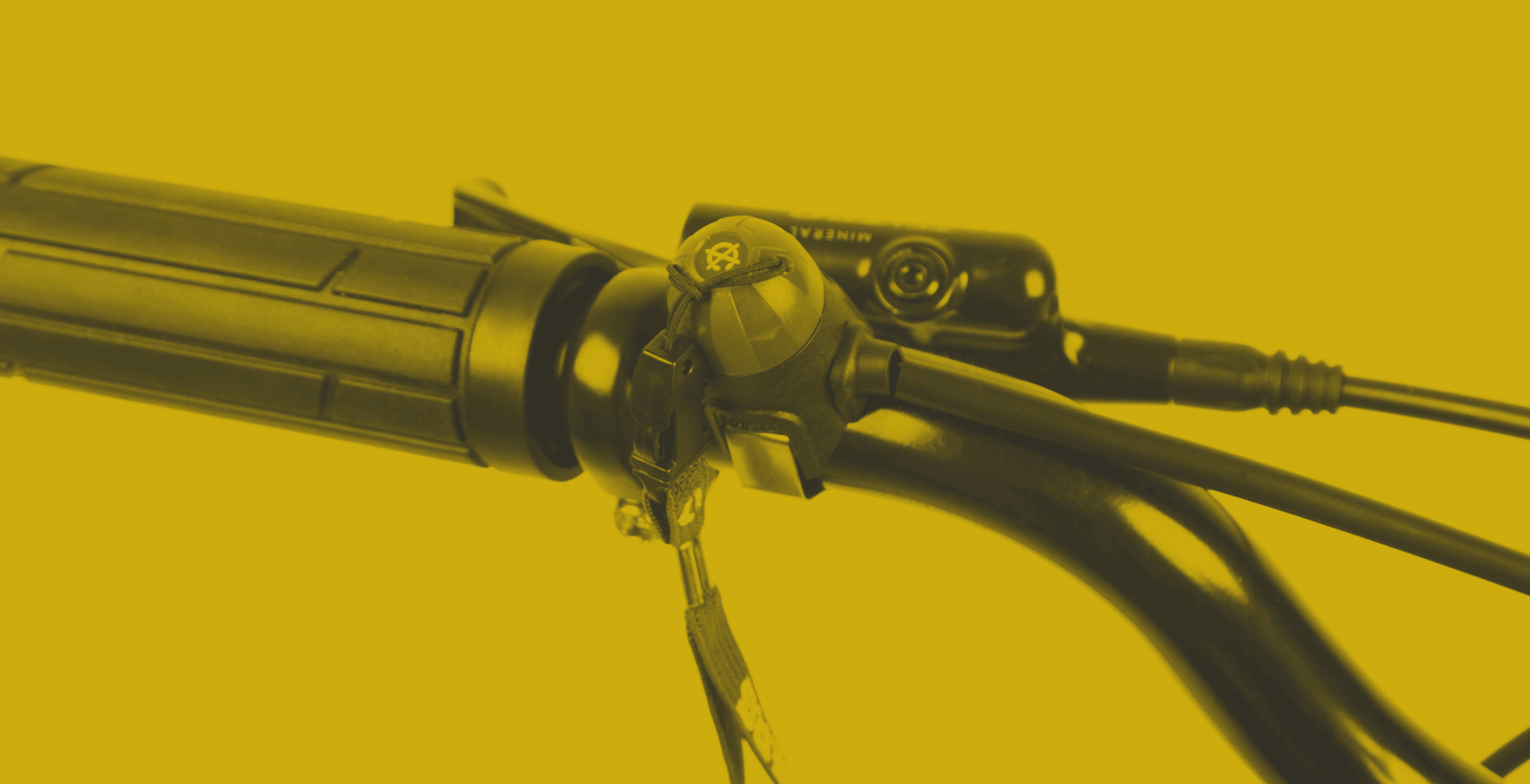 SAFETY KILL SWITCH
To ensure your child's safety, a kill switch with a wristband will immediately disengage the motor when pulled out
WI-FI READY
Connect the Streamport adapter to Base Control and enable Wi-Fi capabilities. Use the Volt app on your smartphone or tablet to adjust and monitor all of your bike's functions and features.
DURABLE CONSTRUCTION
Rugged, powder-coated, double cradle steel tube frames and reliable components make for unparalleled build quality, rarely seen on kid's motorbikes.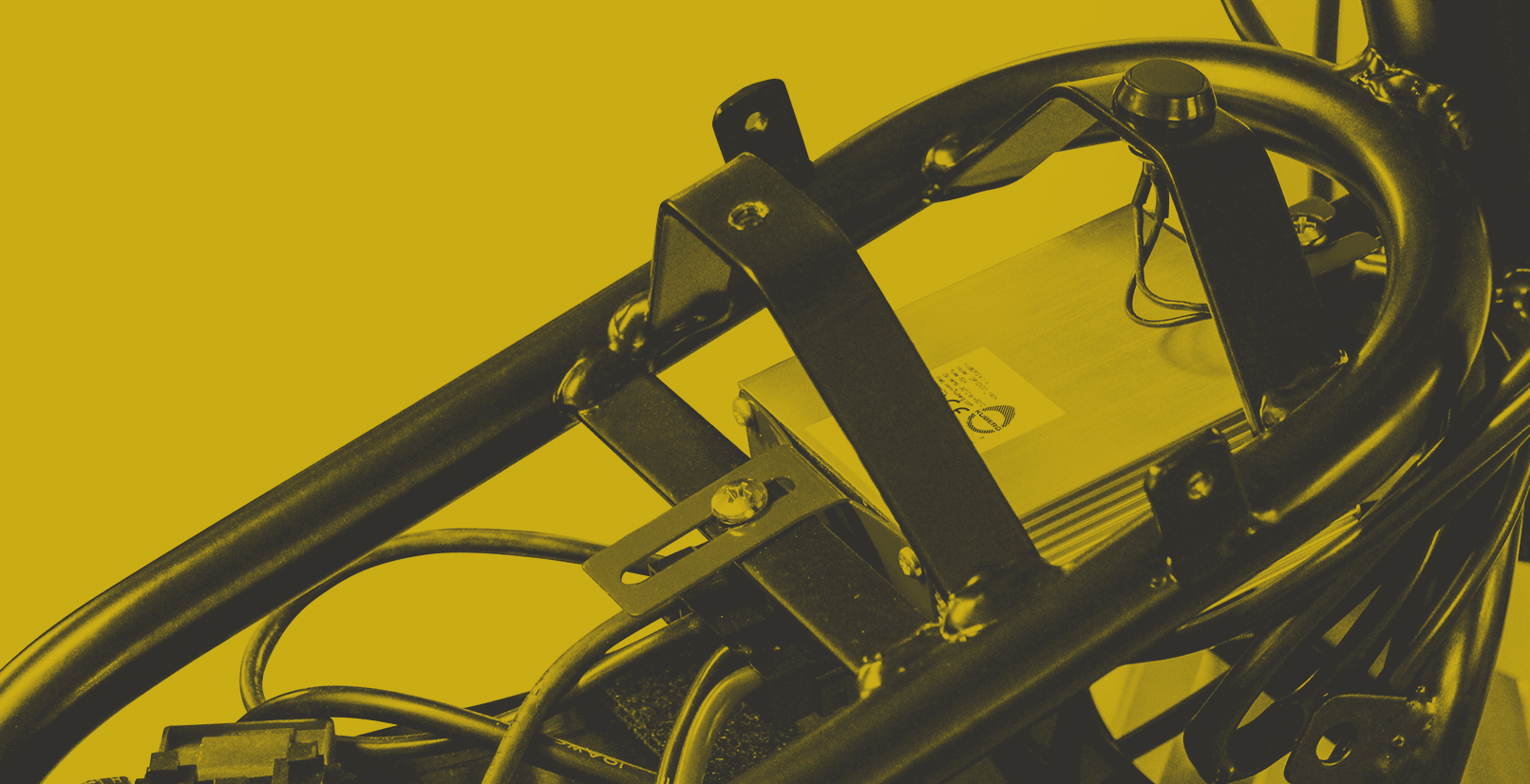 STATE‐OF‐THE‐ART CONTROLLER
The brain behind the brawn. The result of years of innovative research and development, our proprietary controller allows for customised throttle adjustment. Take complete control of the bike's power and speed at all times.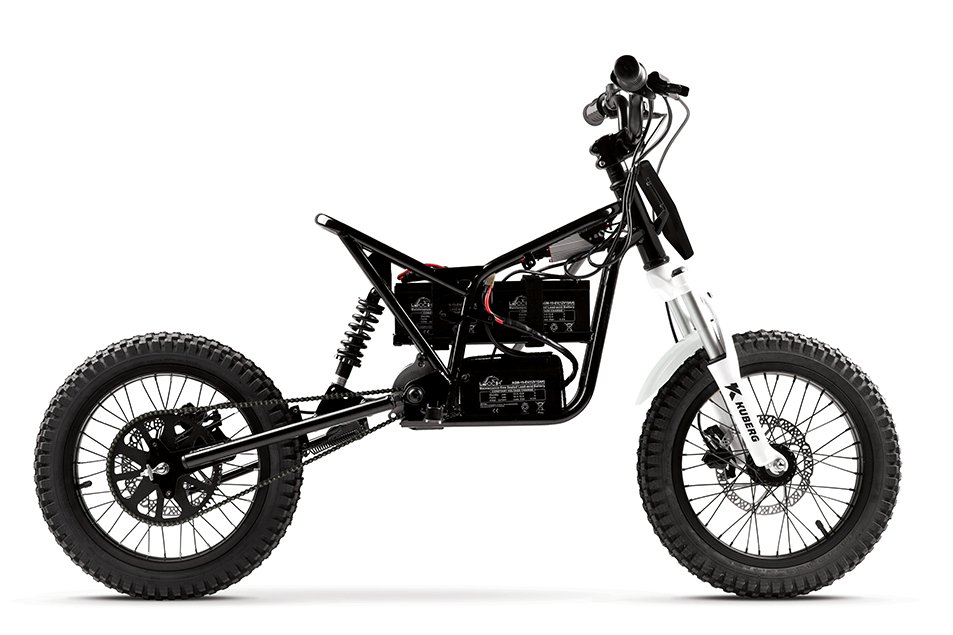 Pair Your Phone With Your Bike
Connect the Streamport adapter to Base Control and enable Wi-Fi capabilities. Use the Streamport to unleash the Kuberg Volt App's functionalities. (Streamport adapter is sold separately.)
Use Your Phone as A Speedometer
Keep track of your speed and battery life. Attach your phone to the handlebars and use it as a speedometer while keeping an eye on how much battery life remains.
Update Your Bike's Firmware
Stay up-to-date with automatic firmware updates. With continually improving software, you'll always get the most out of your bike.
Monitor Riding Stats
Time your laps to measure and compare your progress. Share your rides, routes, and statistics.
Set Top Speed and Maximum Torque
Adjust the bike's speed and torque to match your or your child's level of comfort. Password protect the settings to prevent your child from changing them.
Set a Riding Perimeter
Limit how far your child can ride by setting a perimeter. Traveling beyond the perimeter will slow the bike to its lowest speed alerting your child that it's time to turn back.
CONTROLLER

PWM

INPUT STANDARD

Standard 110V or 220V

PEAK POWER

1 kW

TRANSMISSION

Clutchless one speed

FINAL DRIVE




FRAME

9T / 13T

Steel double cradle tube frame, powder-coated

WHEELBASE

32" (82cm)

SEAT HEIGHT

15/17" (39cm without seat, 44cm with seat option)

HANDLEBAR HEIGHT

25.5" (65cm)

FRONT BRAKE

V type

REAR BRAKE

Band type

FORKS

Spinner Grind suspension fork

SHOCK ABSORBER

Spring

TIRES

12" x 2.4" KENDA (BIKE type)

SEAT OPTIONAL

Yes

WI-FI READY




STREET LEGAL




CONTROLLER

Yes

No

PWM

INPUT STANDARD

Standard 110V or 220V

PEAK POWER

1 kW

TRANSMISSION

Clutchless one speed

FINAL DRIVE

9T / 13T

FRAME

Steel double cradle tube frame, powder-coated

WHEELBASE

32" (82cm)

SEAT HEIGHT

15/17" (39cm without seat, 44cm with seat option)

HANDLEBAR HEIGHT

25.5" (65cm)

FRONT BRAKE

V type

REAR BRAKE

Band type

FORKS

Spinner Grind suspension fork

SHOCK ABSORBER

Spring